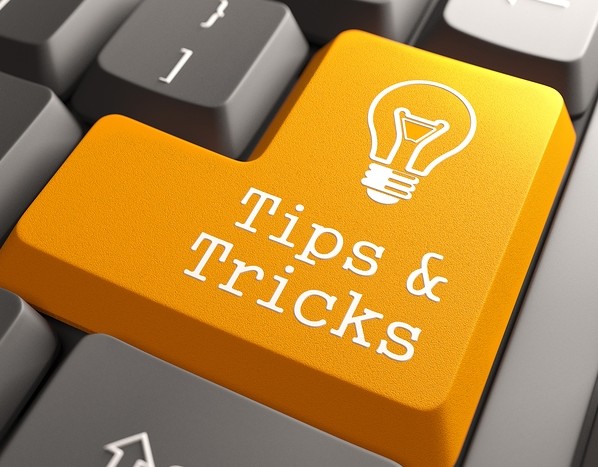 For any business, there are many reasons to prove that having a website is important in building the business's brand name. First of all, all your marketing campaigns could be easier to proceed with the website is the center. Second of all, the website will be the key factor to gather all potential customers when running those marketing campaigns. Not only that, there are plenty of reasons to show that a business needs a website. However, to attract customers to the website, that website needs to have a great design. In this article, Halink would give you the top 10 tips and tricks in web design to make your website greater. Then, your website could have its traffic increase massively.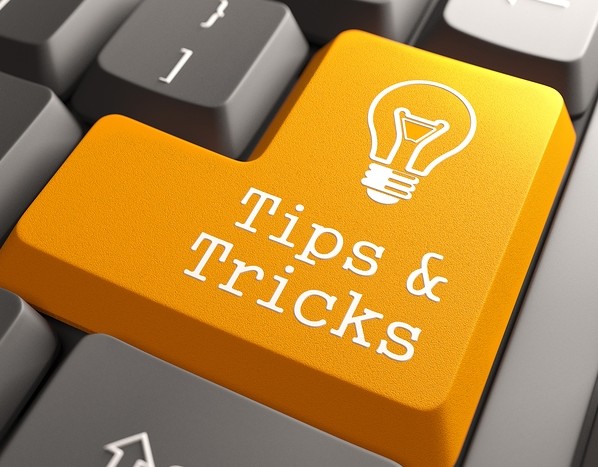 1. Hosting, basic of web design
Hosting is the foundation for your website. That is why you need to be careful when choosing the hosting provider. Good hosting will help your website can serve customers better. Such as service with no downtime, adequate bandwidth, cache, and a content delivery network are all important to page speed. Visitors will always prefer a website with fast speed. On the other hand, most visitors will leave your website if it takes too long to loaded.
2. Web design for better performance:
You can do many things like cleaning the database, optimizing images, minimizing resources, deferring javascript, and more to maintain. Your website is in peak condition. If you are expecting mobile users to view your website, your pages should comply with accelerated mobile integration requirements.
3. Use of Google Search Console and Google Analytics:
Google Search Console keeps track of the words your visitors use to visit your website. It helps identify the information the user is looking for. If you submit your page, the Dashboard checks to see if Google can understand your content. You can also analyze clicks and filter the results for details such as the source of the clicks and the device used. Receive notifications for critical errors.
Google Analytics helps analyze visitor behavior on your website – which page or post receives clicks, conversions, bounce rate, and maximum time per page. This helps to match your content with your visitor's expectations.
4. Content always ranks at the top:
Google emphasizes the relevance and quality of content above all other content. If you're serious about being found by search engines, this is the one area where you want your most attention.
Keep readers interested and keep them coming back to your website, use videos, infographics, detailed analytics, brief news, expert opinions, and interviews. Lists of articles, guides, memes, guest blogs, case studies, comprehensive guides, and reviews in your niche areas can all get a user's attention.
A catchy headline will make it easier to grab the attention of the reader, but be careful that the content and title are not inappropriate. Enhance posts with title tags for easier readability and with helpful internal links to keep them longer on your site. Keywords must be relevant and present in the content with reasonable consistency. And once you've created great content, you can repurpose it after refurbishing it for another purpose, or update it accordingly.
5. Make uses of social media:
Start strong access to widely applied communication channels with great attraction to your audience from Facebook, Instagram, Twitters, … to improve your engagement refer to your website, to reach decision-makers in a variety of disciplines. Don't forget your favorite apps, website tracking buttons, and Fanpage to market to your customers. Thus, your website should have a web design to connect to social media.
6. Youtube:
The tastes of current customers are pursuing "instant noodles" or exactly "upside-down triangle", they look to the refined information innovation in the form of video. Ask all the questions users will want to ask your business and create a video of answers. Address negative feedback and post links to all of your YouTube content on social media. YouTube is the second most visited page globally, so use it to your advantage.
7. Web design with SEO optimization:
The dominant search engine on the internet is Google with over 75% market share. Most internet users depend on Google to find what they are looking for. Google searches for content and ranks websites on the search engine results page (SERP). So, make sure your website is SEO optimization by a great web design.
8. Online advertising Google Adword:
Paying for a position at the top of the page in the SERP or using Google Adwords can get a customer's first visit. Identify the most relevant keywords that are likely to be used by the user. Words that convey intent are closer to conversion, are more likely to be searched by people willing to buy. These keywords are more expensive in paid searches.
9. Use mail to collect leads:
Collect emails not only of people who have visited your website, but also people commenting on other pages. This list will allow you to target contact information to the most relevant group. List building is one of the most important ways to increase traffic to your website.
10. Free and free trials
Vouchers available on this website are most likely to attract clicks. Even if there is no tangible benefit at the start, you get an indication that you can effectively convert later.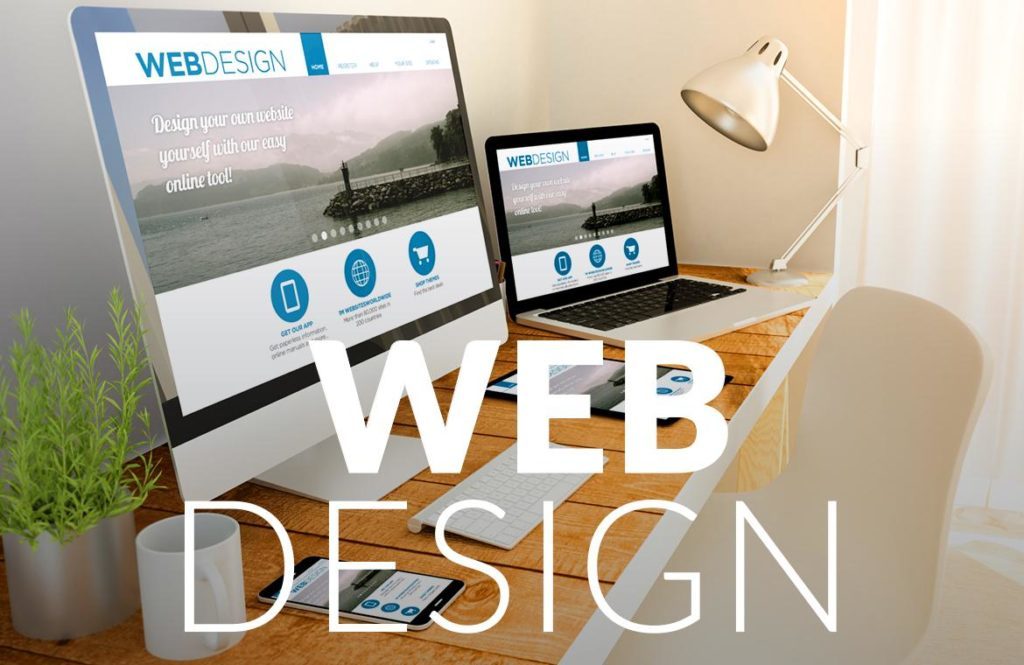 Maybe not all websites can do all the above tips and tricks to increase traffic. But each step is taken as an opportunity to contribute to bringing your website to reach more sources of customers. So choose what you can deploy and do, and start with the professional web design service from Halink today to have a great website platform right away.