Are you in need of an reliable and creative Web Development Company?
Halink is a leading web development company that has delivered thousands of stunning websites & web apps that help businesses generate more conversations. We build user-friendly websites with incredible features and functionalities. Fill in the form with your requirements to get an estimated development cost.
OUR SERVICES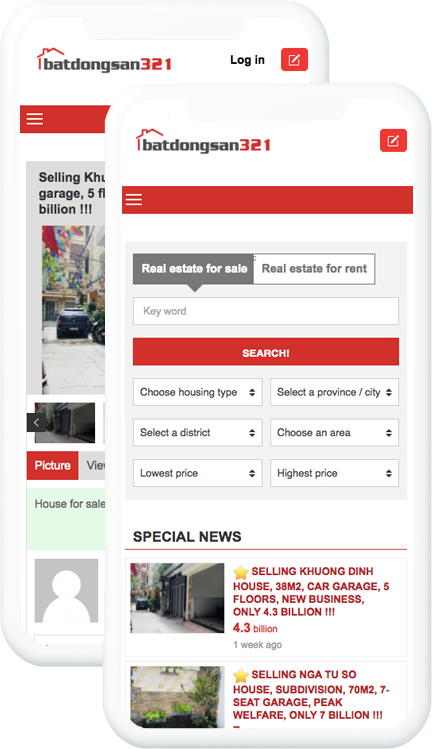 Customize themes and plugins your website

Our consultants will help you re-organize your ideas as well as the concept of your website. We would also provide solutions base on your ideas and concepts in order to optimize your website's customers experience.

Sign the contract

You need to sign the contract to use our services. After signing the contract, your website's future is our future.

Checking draft layout

Check the draft layout, which is the combination of your ideas, your concepts, and technology. We will make changes on the draft layout base on your feedbacks until it match your expectations.

Fill your website with contents

We would help you in filling content to your website as the information you provide us. Ex: Themes, plugins, posts, media, pages...

Received the final product

We would handover the website ownership to you. The website will work perfectly when you Received it.
Our staffs have years of experience in website design & development. With a large difference in the background of each staff, we could develop great websites for many uses.
How could you improve your website? Get interesting tips and suggestions with our blog posts