Business website – great channel for businesses to interact with customers.
In the 4.0 era, when customers want to buy or use a product/service,  the first thing this customer will look for is the information about that product/service online. With a good business website, you can turn this customer into your loyal customer. Your business website would be your headquarters on the internet, where anyone can visit at any time any place.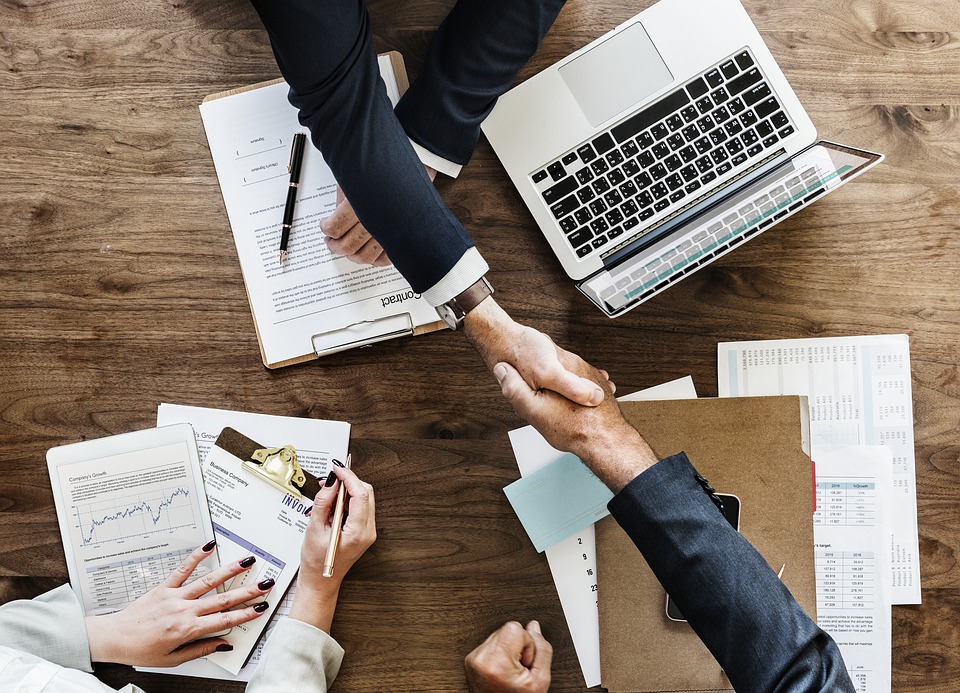 Business Website design  at Halink:
with our business website design service, you could able to own the most advanced business website in several aspects:
Optimized SEO:
With an Optimized SEO website, your website could be easily be found by any search engine. Especially, google search engine., which is the most popular search engine nowadays.
Smart and Friendly interface
Always update the latest interface and animation trends in designing websites.
Using Responsive technology to help the website can run smoothly on many devices. Such as laptops, smartphones, tablets, etc.
Easy to modify the content on the website by using the attachment manager tool.
Highly security
Protect your website from cyber-attacks. Such as viruses, hackers, etc.
Protect customers' data, as well as the continuous running of your website.
SSL certificate helps your customers feel safe when using your website.
Take a look at our Service: