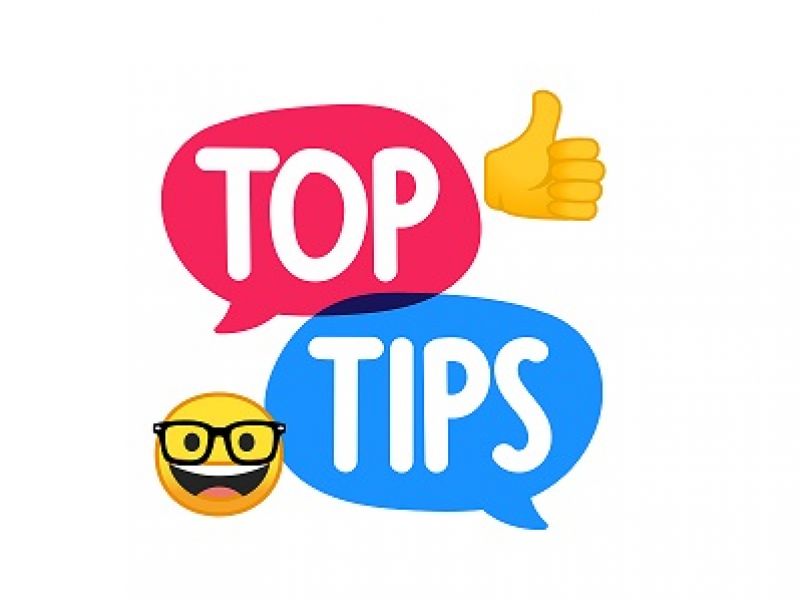 SEO stands for Search Engine Optimization. SEO your website means you will make your website could be easier for search engine finds it. By SEO, you could make your website appear on the top result page when people search for it. On the other hand, a website design must be friendly with the search engine to SEO easier.
Follow this article to find out the Top 7 SEO tips to make your website visible on the search result.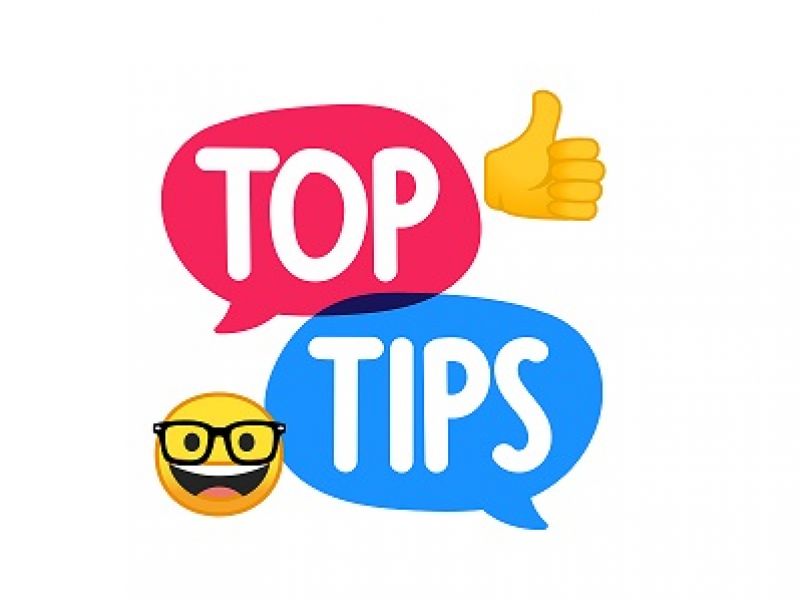 #01: Keyword content
What common search terms are related to the products or services you offer? Make sure that you are using keywords and search terms that your potential customers are searching for in the entire content of your website. Create well-written content that provides answers to customer questions, and explains in detail your products and services. This will serve your high professionalism, rather than a website with minimal engaging content.
#02: Clear and add meta
For an effective SEO strategy, start by looking at what people can use to find your website. Find the phrase, many words used to search for your products and services, then use this phrase in your title. Using these keywords and keyword phrases in your title and meta description will increase clicks through your pages as they match what people are searching for. The super description is one of the most important features to improve your clicks through a search results page.
#03: Tag images
For all of your websites, an image of a description tag makes it easy for any visitor and other search engines to define the functionality of the image on that page, as well as the image of the link. Search engines can't see the image, so the description tag describes what the image's purpose is and helps identify what the content surrounding the image might be. The image would be easier to be found in the website design is friendly with the search engine.
#04: Specify your website
Constantly fight for your main pages to be seen by search engines and your target audience! Make sure your web pages are logged by search engines, use tools like Google Search Console or Bing to upload your sitemaps. This is a quick and easy way to get started making sure search engines index your most important pages.
#05: Know your page speed (need website design service)
If your pages take too long to load, (> 3 seconds) it will increase your website bounce rate and will also decrease your ranking on search engines. Page speed is considered to be one of the important factors for Google ranking.
#06: Impressive link links (need website design service)
When your website is shared or linked somewhere online, it creates a link to your site. Search engines rate websites differently, depending on how trustworthy they are. If the website links to your own, it will be appreciated by the search engines, the link to your website will be considered a good link and contribute to your increased rankings. However, if a website linking to you is rejected by a search engine, or not related to your website, linking to it will damage your rankings.
#07: Your website is a mobile-friendly (need website design service)
There is no reason to have an unresponsive website. According to Google, in 2016, more than 50% of searches came from mobile phones. As the number one device to search, it is important that your visitors can view your website on their mobile devices. Google is also working to prioritize its indexes to be mobile-first. With the creation of a highly responsive mobile website, your website will be placed higher than the non-responsive and mobile-ready websites.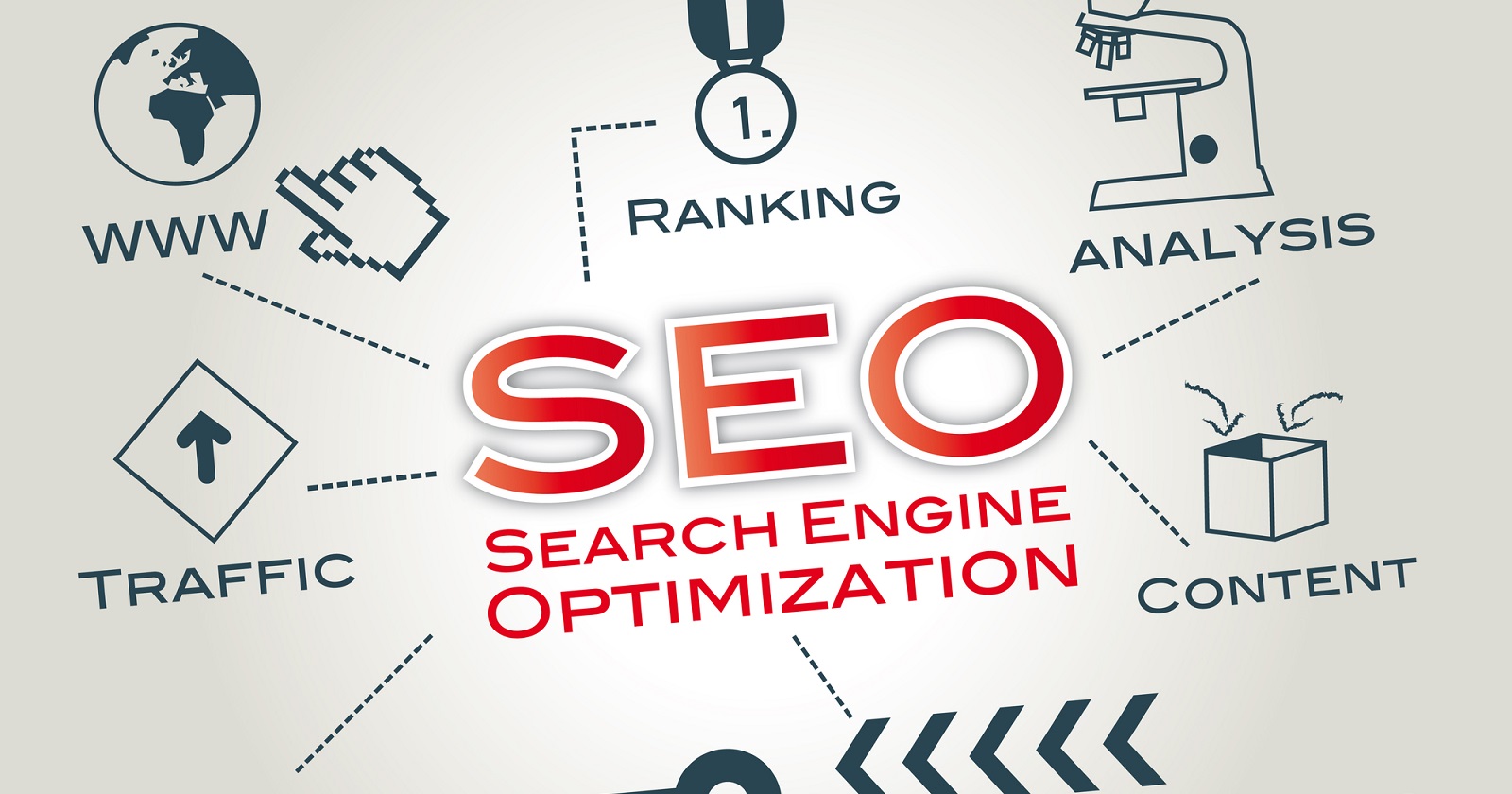 Last but not least, your website must be designed to be friendly with the Search engine to be found. Chose the right website design service would be a big advantage for your website SEO campaign.