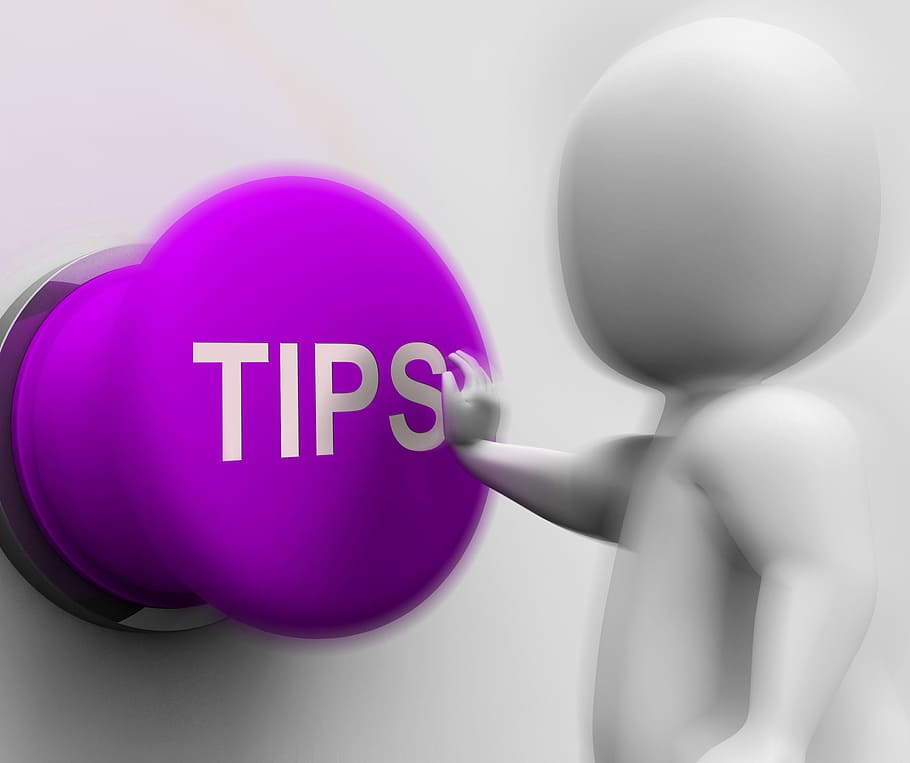 In most cases of doing business, you cannot have a successful business without a great Website. Even small businesses that used to run traditional solutions have adapted to become more knowledgeable about the Internet market in order to catch more potential customers.
Therefore, the idea of ​​creating a business website is an essential marketing factor. But if you want to bring success to your business, it needs more than just a normal website. A great website that can attract lots of visitors would be the key factor to increase your revenue. Therefore, here are some tips to make your website greater.

Build a business website base on your customer behaviors.
As we all know, each product could only provide for a specific type of customer. Those types could be divided by age, gender, income, etc. Furthermore, each type of customer will have common behaviors. That is known as customer behaviors.
You should make a list of key factors that your customers would probably focus on before building a website. This list will be the guild for your website's success. Last but not least, you should never go against this list.

Impressive homepage.
It doesn't take long for people to figure out if they like your website or not. Usually, all of that is done within 10 seconds after their first impression when visiting your website. You need to make sure that customers would be please when they visit your website.
Your home page should be simple and easy to understand. However, on your home pages, customers can access all other pages on your website. A great website designer will be your solution to create such an impressive website
Create a landing page for a new product.
A landing page is a page that only displays information about a service or a product. The landing page is a page that can impress customers at first sight beside your home page. In which, customers would be easier to be impressed by its specific information about one product/service. In some cases, the landing page is the main reason that makes customers visit your website. Thus, you should make a landing page for your new/main products or services.
Apply UX-UI on your business website. 
UX is User Experience. UX is the term that shows the satisfaction of customers when using your website. On the other hand, UI is User Interface. UI is the term that shows the satisfaction of customers when looking at your website. Both UX and UI are very important to a website's success.
Base on the list of customer behaviors, you could make a website that contains a great UX and UI. The UI would make random people visit your website while the UX will make that visitor become your customer.
A business website with high-quality content.
Content is your number one tool for driving user engagement, and it's invaluable for increasing conversion rates and ensuring your website has enough organic results. But content can only do it if it's high-quality content.
The reality is that every sentence you have on your website can be optimized for maximum efficiency, whether it's the standard content type (articles and blog posts) or specific types of content, no. (such as the "about us" page and Product Description). It's important to remember that the content itself can be used for different purposes and needs to be created with those goals in mind. Different content types are better for increasing traffic, reach, and conversion rates. The "about us" page is great for humanizing your business, but also great for local search optimization. Product descriptions are great for SEO and can also act as a selling platform.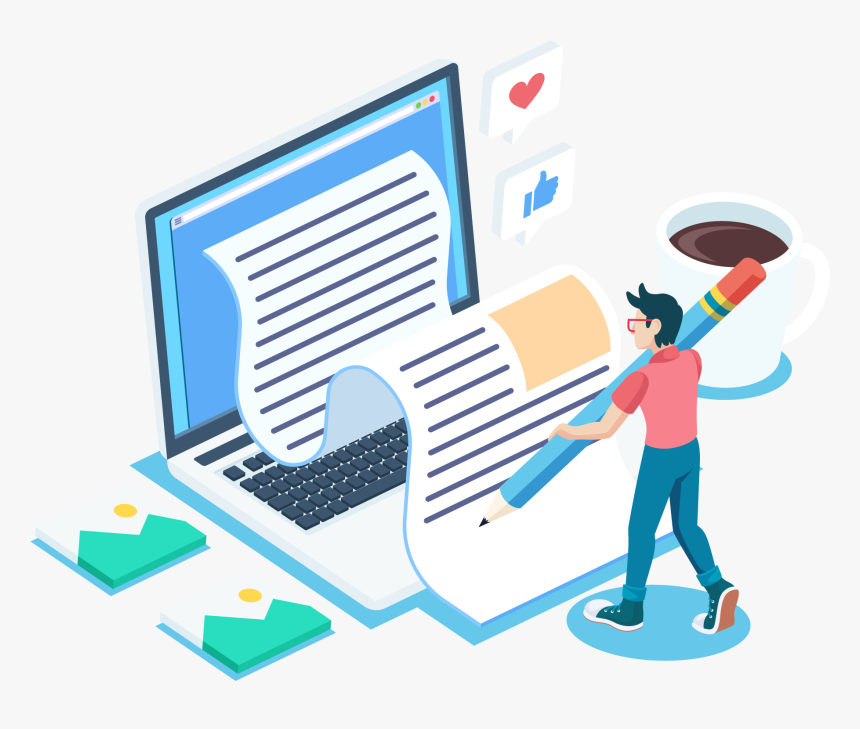 In conclusion, there are few tips to make a successful business website. Hope you would find the best solution for your website via this article. Follow Halink for more helpful tips and knowledge about website design.