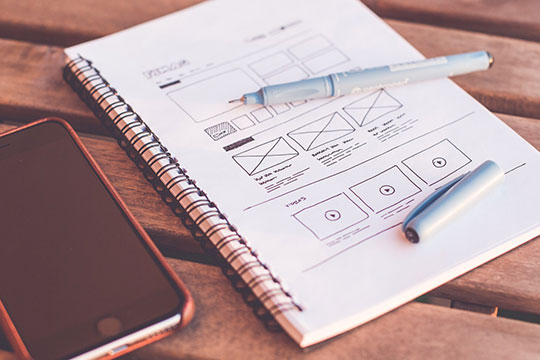 If you are a professional website designer, the most successful website must be a website that can impress your customers. Besides, if you are a website owner, you should consider applying modern website design trends to make your website stand out at the Top.
The idea of ​​an impressive website has become the basic need that motivates business owners and website designers today. Therefore, Halink highlights the 8 best website design trends for your reference.
1. Website design: Videos & Animations
Videos and animations are an ideal way most web designers use to enhance the design of the page. Until today, we have seen many websites using this method to boost the concentration of customers. For example, backgrounds, cinemagraphs, GIFs, and Augmented Reality.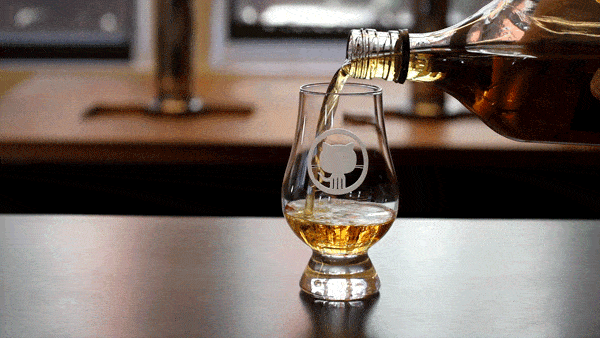 2. Hand-drawn elements
Website designers who want to give an incredibly creative touch to a website can follow the trend of hand-drawn elements. It doesn't require you to show off the entire website from scratch. Instead, you can consider adding some useful elements like text, colors, and images to demonstrate the information you want to deliver to customers.
3. Floating navigation menu
Previously fixed navigation was a trend followed by many websites as it keeps the site experience very simple by providing navigation control in the hands of the user. However, nowadays, more and more website designers separate the navigation from website design and make it move along when you scroll through the website.
4. Smart Typography selection
Choosing the correct typography to display on your website will be a great act of adding value to your website. Very few websites use the idea of ​​placing text vertically. With the right typography, a website designer can make customers impressed by just words.
5. Website design: Color samples collection
Color samples are different for each type of customer. Thus, the website designer should make the color samples that fix with the customer characteristics. For example, gaming websites usually design their websites with dark colors.
6. Page forwarding
This is one of the creative ideas, followed by some illustrious website designers to keep the website experience cohesive. Most of the centrally designed pages have perfectly executed this modern trend.
7. Broken grid layout
Every web designer does his best to create creative and engaging layouts. But when it comes to making them more sensible, the grid poses many limitations. The tendency of broken grid layouts has appeared to bypass this limitation and it gives web designers complete freedom while working on layouts.
8. Website design: Mobile-friendly 
The smartphone is becoming an indispensable item to each person nowadays. Then, a website that wants to attract customers needs to develop its mobile version. In which, people can visit the website on their smartphone smoothly as when they visit the website by computer. Thus, a mobile-friendly version of the website is necessary.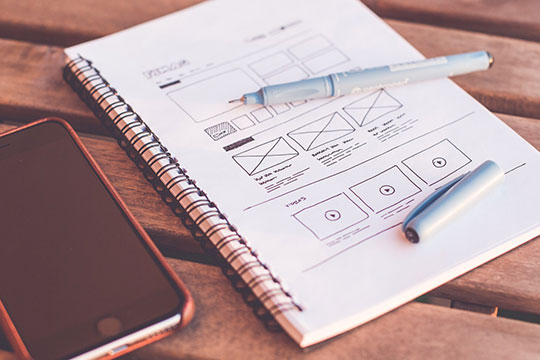 Above are 8 website design trends you need to know when building a website to boost the conversion rate for your business. Start building your website now with our professional website design service at Halink.